Join us for an interactive anesthesia-focused demonstration of the new Sonosite PX point-of-care ultrasound solution. Sonosite experts will review the system with you, and discuss the unique advantages of utilizing POCUS for regional anesthesia and perioperative screening and monitoring.
What You'll Learn
How our most-advanced image clarity helps you to better visualize sonographic landmarks


Key Sonosite PX features, such as the adaptable work surface, and how they support your practice


We'll take a closer look at the new family of advanced digital transducers, including the L19-5, the highest frequency transducer Sonosite has ever produced


How Auto Steep Needle Profiling helps you to clearly visualize the needle during complex block procedures
Your Presenters for this Webinar are: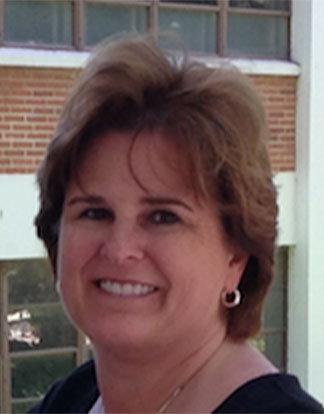 Presenter: Jodi Miller, BS, RVT
Director, Market Development, Fujifilm Sonosite
Jodi Miller is the Director of Anesthesia Market Development with 20 years of experience with Fujifilm Sonosite. Jodi strives to understand new and trending POCUS use models. She has been a sonographer for more than 25 years and specializes in both vascular and general sonography.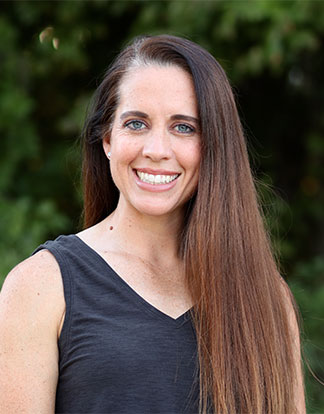 Presenter: Audra Upton, BS, RDCS, RVT
Director, Clinical Applications, Fujifilm Sonosite
Audra Upton is the Director of the Clinical Applications team with more than 13 years of experience with Fujifilm Sonosite. She graduated from the University of Oklahoma with a degree in ultrasound and is a registered cardiac and vascular sonographer. Audra and her team remain customer-focused and are specialized in providing top-level point-of-care ultrasound education.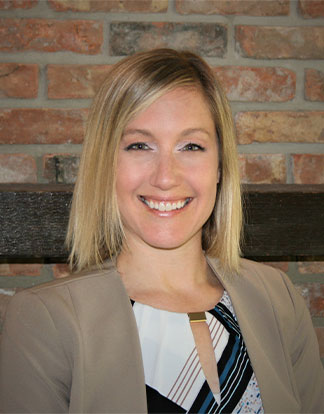 Presenter: Kimberly Warren, BA, RVT, RDMS
Clinical Applications Specialist, Fujifilm Sonosite
Kim Warren is the Clinical Applications Specialist for Fujifilm Sonosite in Minnesota. She has been a sonographer for 10 years and is currently registered in vascular and abdomen.