Behind
the scan
Webinar Series
Live Demo: You asked. We listened. The inspiration behind Sonosite PX.
Date: Wednesday, September 9, 2020
Length: 45 minutes
See for yourself in this webinar and live demonstration of the new Sonosite PX. Inspired, informed, and improved by thousands of hours working side-by-side with clinicians on the front lines of medicine—Sonosite PX isn't just our most advanced point-of-care ultrasound solution, it's YOURS. Hear how input from real-world clinicians turned into our next generation ultrasound system, and view a product demonstration in this live webinar.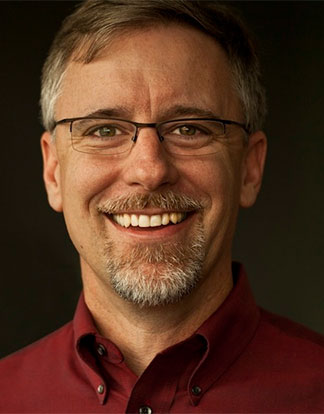 Presenter: Craig Chamberlain
Director, Experience Design, Fujifilm Sonosite
Craig Chamberlain has been with Fujifilm Sonosite for nine years, leading the Experience Design Team (XDT). The XDT has responsibility for gathering user insights, developing innovative solutions to user pain points, and designing the physical and digital interactions our users have with Sonosite products. In 2016, the XDT was recognized with a silver IDEA award for the Sonosite SII. Prior to Sonosite, Craig was President of Carbon Design Group for seven years, where he shepherded Carbon's transformation from a design services company to one of the nation's premier full-service product development consultancies. That shift led to significant growth in revenue, influence, and recognition by the international design community, with Carbon sweeping the IDEA Gold awards for medical products in 2009.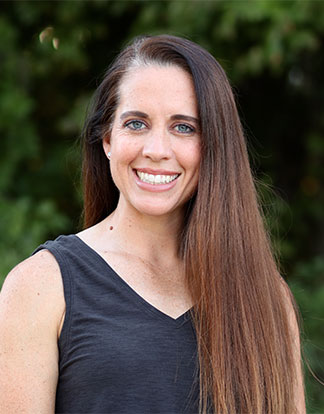 Product Demo: Audra Upton, BS, RDCS, RVT
Director, Clinical Applications, Fujifilm Sonosite
Audra Upton is the Director of the Clinical Applications team with over 13 years' experience with Fujifilm Sonosite. She graduated from the University of Oklahoma with a degree in ultrasound and is a registered cardiac and vascular sonographer. Audra and her team remain customer focused and are specialized in providing top level point-of-care ultrasound education.