Behind
the scan
Webinar Series
Save time and effort. Understanding Sonosite PX workflow efficiency.
Date: Wednesday, September 23, 2020
Length: 45 minutes
Learn how Sonosite PX improves workflow efficiency and adaptability, allowing clinicians to find controls more quickly with fewer touches.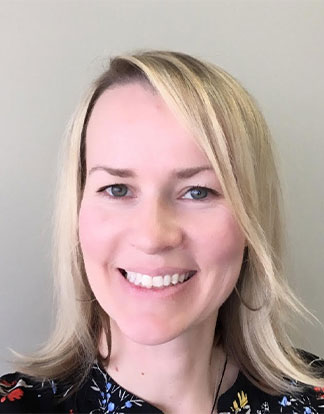 Presenter: Marnie Hamp, CRGS
Product Manager, Fujifilm Sonosite
Marnie Hamp joined Fujifilm Sonosite six years ago as a Clinical Specialist with the Canadian sales team before transitioning to her current role as Product Manager for Sonosite's high-end product line. Marnie now lives in Seattle, Washington, working with the marketing and product development teams to discover innovative ways to solve customer problems for the always changing landscape of point-of-care ultrasound.

Marnie started her career as a radiographer before transitioning to sonography, a move that gave her the opportunity to see the world and took her career to Australia, where she lived and worked for ten years. During her time there, she specialized in OB, vascular, and MSK ultrasound. Marnie later joined Philips Healthcare as a Clinical Specialist before returning to Canada and joining Fujifilm Sonosite.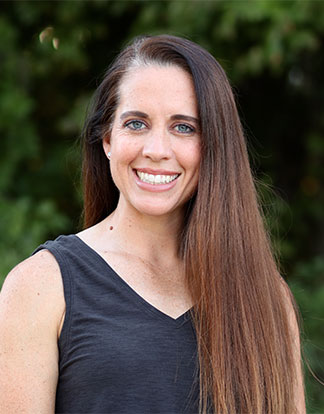 Product Demo: Audra Upton, BS, RDCS, RVT
Director, Clinical Applications, Fujifilm Sonosite
Audra Upton is the Director of the Clinical Applications team with over 13 years' experience with Fujifilm Sonosite. She graduated from the University of Oklahoma with a degree in ultrasound and is a registered cardiac and vascular sonographer. Audra and her team remain customer focused and are specialized in providing top level point-of-care ultrasound education.