Join Fujifilm Sonosite experts for a live demonstration of the all new Sonosite PX point-of-care ultrasound solution. Learn about the system's unique advantages for infection control in a COVID-19 environment. Observe the small footprint and adaptable work surface that allow the system to fit in space-constrained rooms. You'll have time at the end to ask questions.
What You'll Learn
Learn how simplified disinfection and liquid ingress prevention provides optimal infection control, particularly in a COVID-19 environment


How our most-advanced clarity and improved color performance combine for clinical confidence when performing cardiac evaluations


Experience flexible functionality for all levels of users and workflows, from procedures to monitoring


Take a closer look at the small footprint and adaptable work surface to help clinicians navigate crowded ICU rooms
Your Presenters for this Webinar are: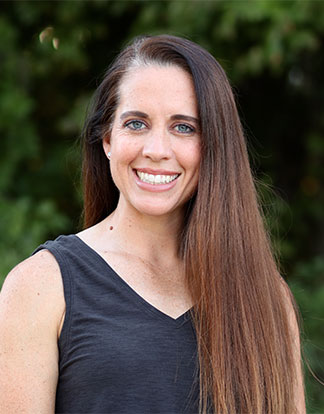 Presenter: Audra Upton, BS, RDCS, RVT
Director, Clinical Applications, Fujifilm Sonosite
Audra Upton is the Director of the Clinical Applications team with more than 13 years of experience with Fujifilm Sonosite. She graduated from the University of Oklahoma with a degree in ultrasound and is a registered cardiac and vascular sonographer. Audra and her team remain customer-focused and are specialized in providing top-level point-of-care ultrasound education.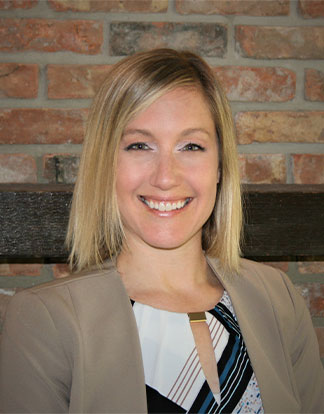 Presenter: Kimberly Warren, BA, RVT, RDMS
Clinical Applications Specialist, Fujifilm Sonosite
Kim Warren is the Clinical Applications Specialist for Fujifilm Sonosite in Minnesota. She has been a sonographer for 10 years and is currently registered in vascular and abdomen.