Dr. Seth Koenig has worked to bring point-of-care ultrasound to the critical care field for more than a decade. In this live webinar, you're invited to discuss with Dr. Koenig his real case examples using point-of-care echocardiography and how you can integrate cardiac exams into your standard care.
Point-of-care echocardiography is playing an increasingly important role in the care of critically ill patients. Using focused echocardiographic views, you can easily determine a patient's shock state. Life-threatening processes are identified immediately, which allows for coordination of emergent procedures. Key findings, such as right ventricular pressure overload from heart-mechanical ventilator interactions, or preload sensitivity in undifferentiated shock, are readily identified with basic goal-directed echocardiography.
Point-of-care echocardiography also allows rapid assessment of the causes of respiratory failure that derive from cardiac dysfunction. An echocardiogram performed during cardiopulmonary resuscitation may identify a large pericardial effusion, a flail mitral leaflet, an intra-cavitary thrombus, or a dilated hypokinetic right ventricle (RV) with apical sparing (McConnell's sign). These findings may guide your team in performing emergency interventions.
Plus, point-of-care echocardiography allows you to monitor the evolution of disease, observe the response to potentially therapeutic interventions, such as inotropic drugs, and to search for new problems that arise during the course of a critical illness.
What You'll Learn
Familiarize yourself with the focused echocardiographic views


Review the difference between point-of-care echocardiography and standard cardiology-driven echocardiography


Learn about reference resources available in order to become competent in point of care echocardiography


Through real case examples, outline how to integrate ultrasound findings into the clinical scenario
Your Presenter for this Webinar is: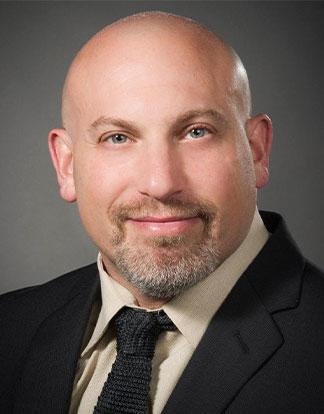 Presenter: Seth J. Koenig, MD, FCCP
Director, Medical Intensive Care Unit, Long Island Jewish Medical Center
Dr. Seth Koenig has been interested in bringing point-of-care ultrasound to critical care for more than a decade. His efforts and those of his associates and colleagues have helped revolutionize the way critically ill patients are managed in the U.S. and around the globe. Dr. Koenig's research interests have led to numerous studies and publications involving point-of-care ultrasonography, particularly in critical care.