Seconds count in emergency medicine. Learn how advanced ultrasound image clarity supports more accurate, real-time diagnoses and faster treatment. Join our team as we guide you through our latest POCUS solution, the all new Sonosite PX. You'll have time at the end to ask questions.
What You'll Learn
How our most advanced image clarity helps you diagnose more accurately


Review the streamlined user interface designed to improve your workflow


Key Sonosite PX features, such as the built-in durability designed and tested to withstand the emergency environment


We'll take a closer look at the new family of advanced digital transducers


Learn how simplified cleaning and disinfection provides optimal infection control
Your Presenters for this Webinar are:
Presenter: Shelly Dwyer, RDMS
Clinical Applications Specialist, Fujifilm Sonosite
Shelly Dwyer has been a registered sonographer for 25 years. She is registered in abdomen and OB/GYN. She has been with Sonosite for 17 years and covers the Baltimore area.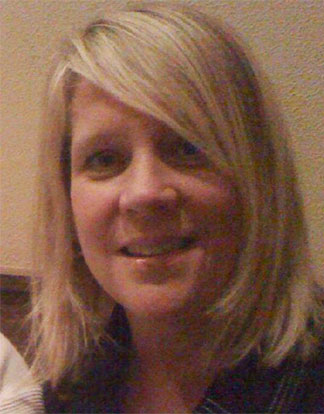 Presenter: Carolyne Wedelstaedt, BS, RDMS
Clinical Manager, Fujifilm Sonosite
Carolyne Wedelstaedt has 25 years of experience as a sonographer in the medical imaging industry and is registered in abdomen, OB/GYN and breast imaging. She is currently a clinical manager and has been with Fujifilm Sonosite for the last 14 years. She holds a Bachelor of Science in Corporate Communications from Castleton University in Vermont.