Sonosite LX offers cardiac solutions to help you quickly assess, diagnose, and treat critically ill patients at the bedside. Join this webinar to learn about how Sonosite LX can help you more confidently care for your patients when intervention is needed most.
Sonosite LX, along with the all new T8-3 TEU transducer and first-of-a-kind Cardiac Resuscitation exam type, provide access to the heart regardless of patient status. Optimized exam types and Sonosite's advanced image clarity arm you with improved anatomic visualization, and assisted calculations provide real-time information to guide decision making.
What You'll Learn
Upon viewing this webinar, participants should be able to provide improved patient care by having a better understanding of how to utilize Sonosite LX in the critical care environment. Learn more about:
The new T8-3 transesophageal transducer and the new Cardiac Resuscitation exam type
Optimized cardiac exams to simplify workflow
Sonosite LX's expansive clinical touchscreen display that incorporates Sonosite's most advanced image clarity
Your Presenter for this Webinar is: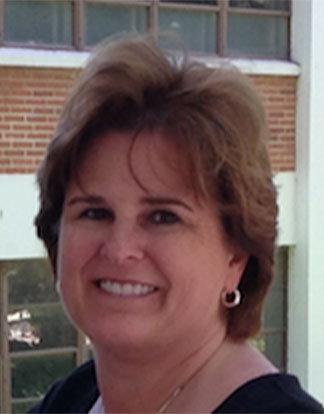 Presenter: Jodi Miller
Director, Anesthesiology Market Development, Fujifilm Sonosite
Jodi Miller is the Director of Market Development with 20 years of experience with Fujifilm Sonosite. Jodi strives to understand new and trending POCUS use models. She has been a sonographer for more than 25 years and specializes in both vascular and general sonography.