Diagnostic imaging for appendicitis is evolving and may include a point-of-care ultrasound assessment. This is especially important for the sensitive pediatric population. Pediatric ultrasound imaging requires smaller transducer footprints and adjustable frequencies to adapt to various depths and patient sizes. This live webinar will share expert techniques for performing a bedside pediatric ultrasound exam through a presentation of actual cases. After reviewing relevant literature, you'll have the opportunity to discuss pediatric appendicitis as it pertains to POCUS with Dr. Levine.
What You'll Learn
Upon viewing this webinar, viewers will be able to provide better patient care by having a better understanding of how to:
Discuss pediatric appendicitis
Describe the evolution of diagnostic imaging in appendicitis   
Review cases that demonstrate how POCUS can be used in the diagnosis of pediatric appendicitis
Your Presenter for this Webinar is: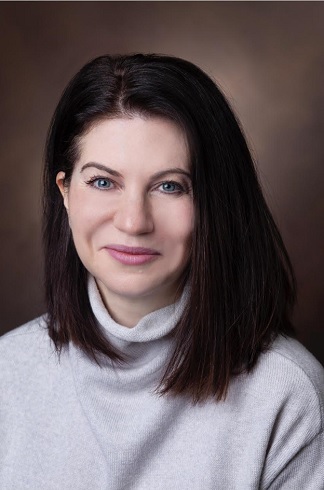 Presenter: Marla Levine, MD
Director of Point of Care ultrasound, Monroe Carell Jr. Children's Hospital at Vanderbilt
Dr. Levine is an Associate Professor of Pediatrics at Vanderbilt University. Dr Levine is boarded in Pediatrics and Pediatric Emergency Medicine, and she completed an emergency ultrasound fellowship following her PEM training. Dr Levine has been an educator in POCUS for the last 10 years, having lectured locally, nationally and internationally on POCUS in the care of children. Her academic interests include POCUS education, medical education and gender equity issues. She recently published an expert panel curriculum tool for PEM POCUS fellowship and is currently involved in the development of a PEM POCUS competency checklist for POCUS within PEM fellowship.